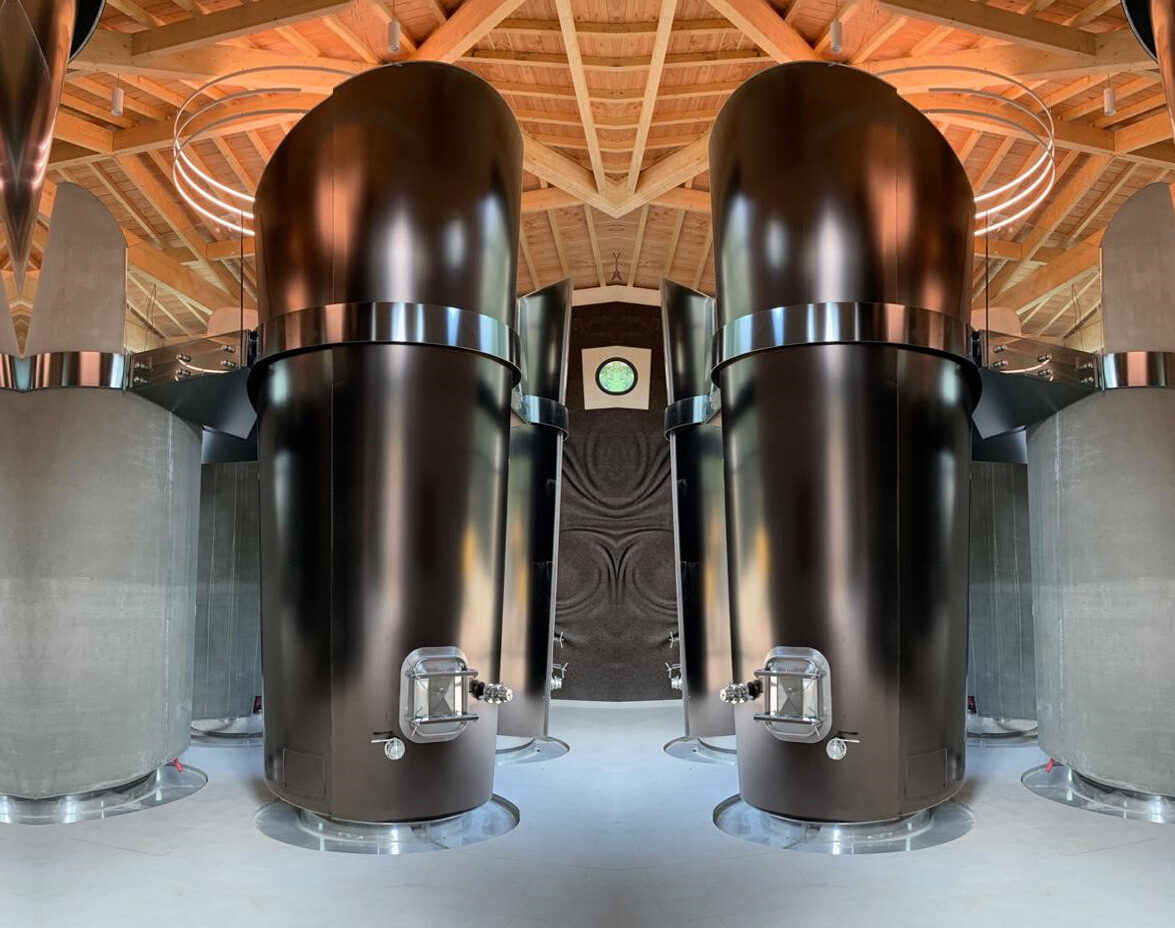 Serbatoi di design
Tecnologia ed espressione per dare forma ad elementi tecnici dal design unico.
Scopri di più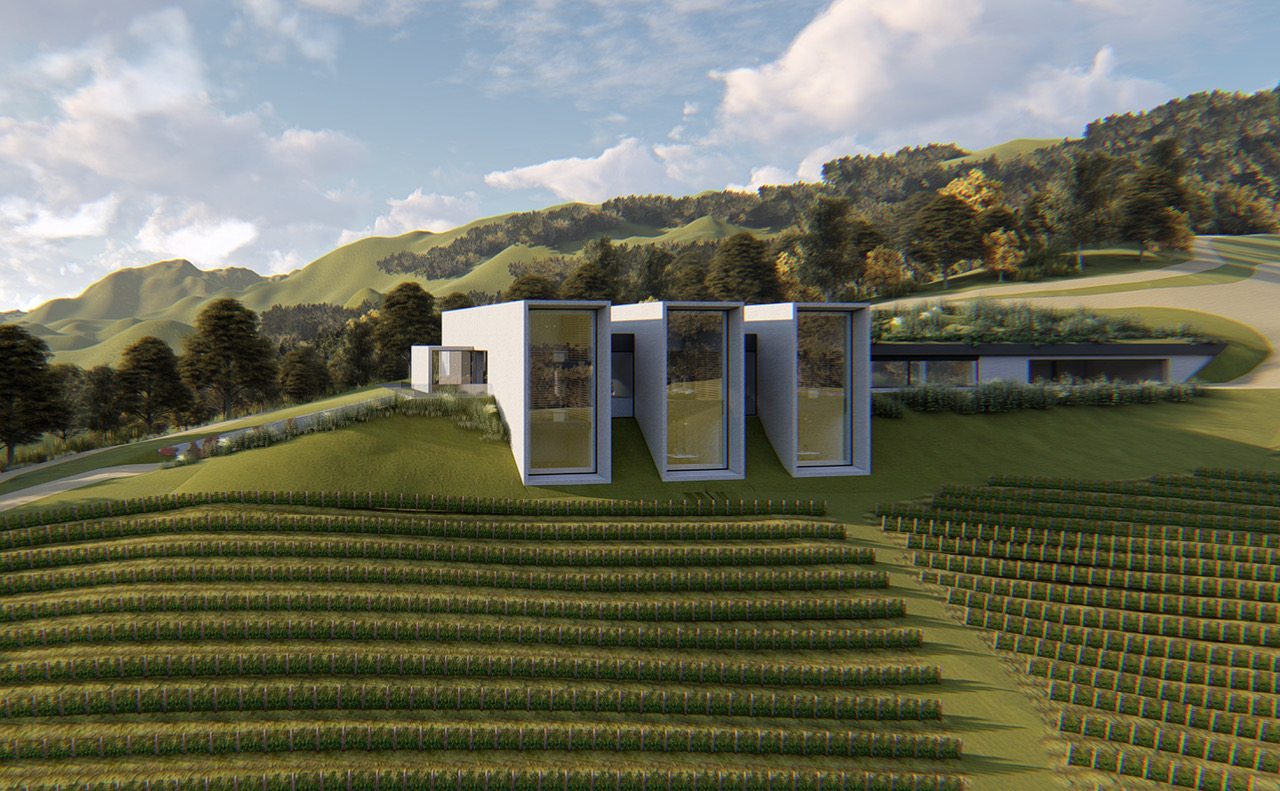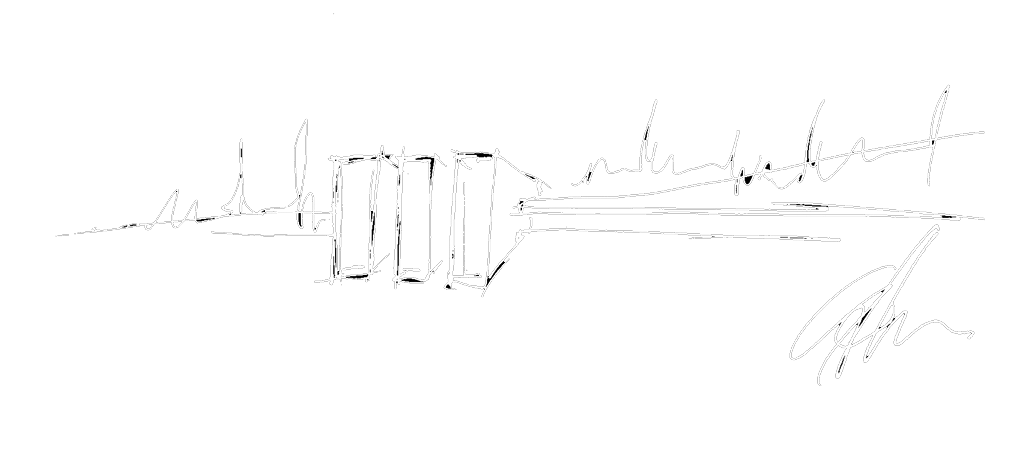 Eno architettura
Soluzioni complete per il mondo del vino.
Scopri di più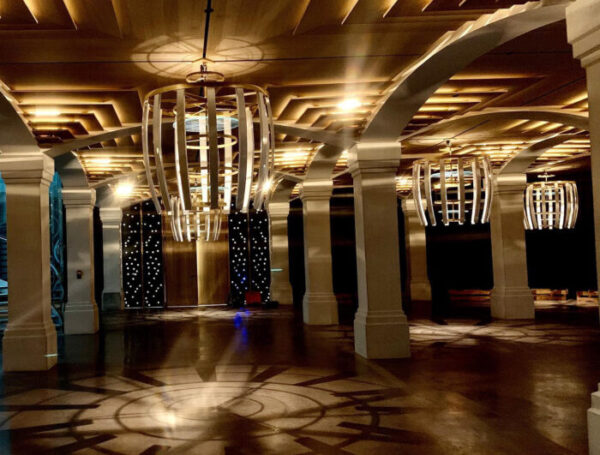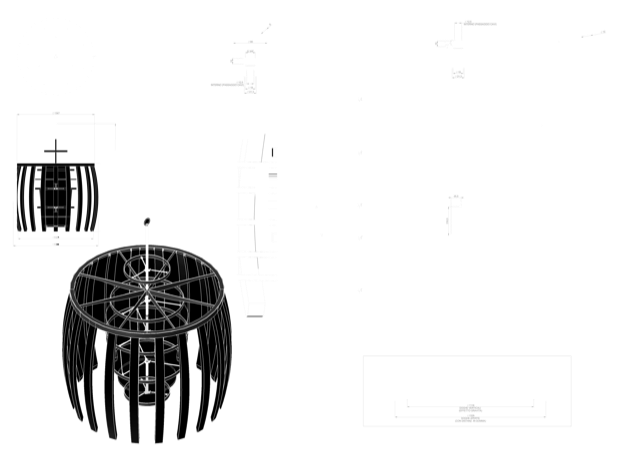 Design service
Arredo esclusivo disegnato dai migliori archistar.
Vai ai servizi


IMPIANTI
ENOLOGICI
Ricerca, tecnologia e innovazione per il futuro del vino
Vai alle presse
Design Process
Knowledge and recovery of the material corresponding to the identity of the Winery: Identity, Place, Mood, Story Telling of the property, Family. Drawings of the designers, technical dimensions. Oenological production data. Goal and final vision of the business project.
Custom-made definition and rendering
The graphic division of Defranceschi-SACMI develops a technical / aesthetic solution, in collaboration with our engineers and industrial designers, and delivers the global project, which is integrated with the history and location of the winery, in order to respect the harmony of the architectural project.
Budget Planning
After sharing and approving the final project, Defranceschi-SACMI an economic offer and a production schedule.
Build a winery for you
Defranceschi-SACMI offers a complete service for the construction of the cellar. Production of enological systems, exclusive furniture, transport and installation worldwide.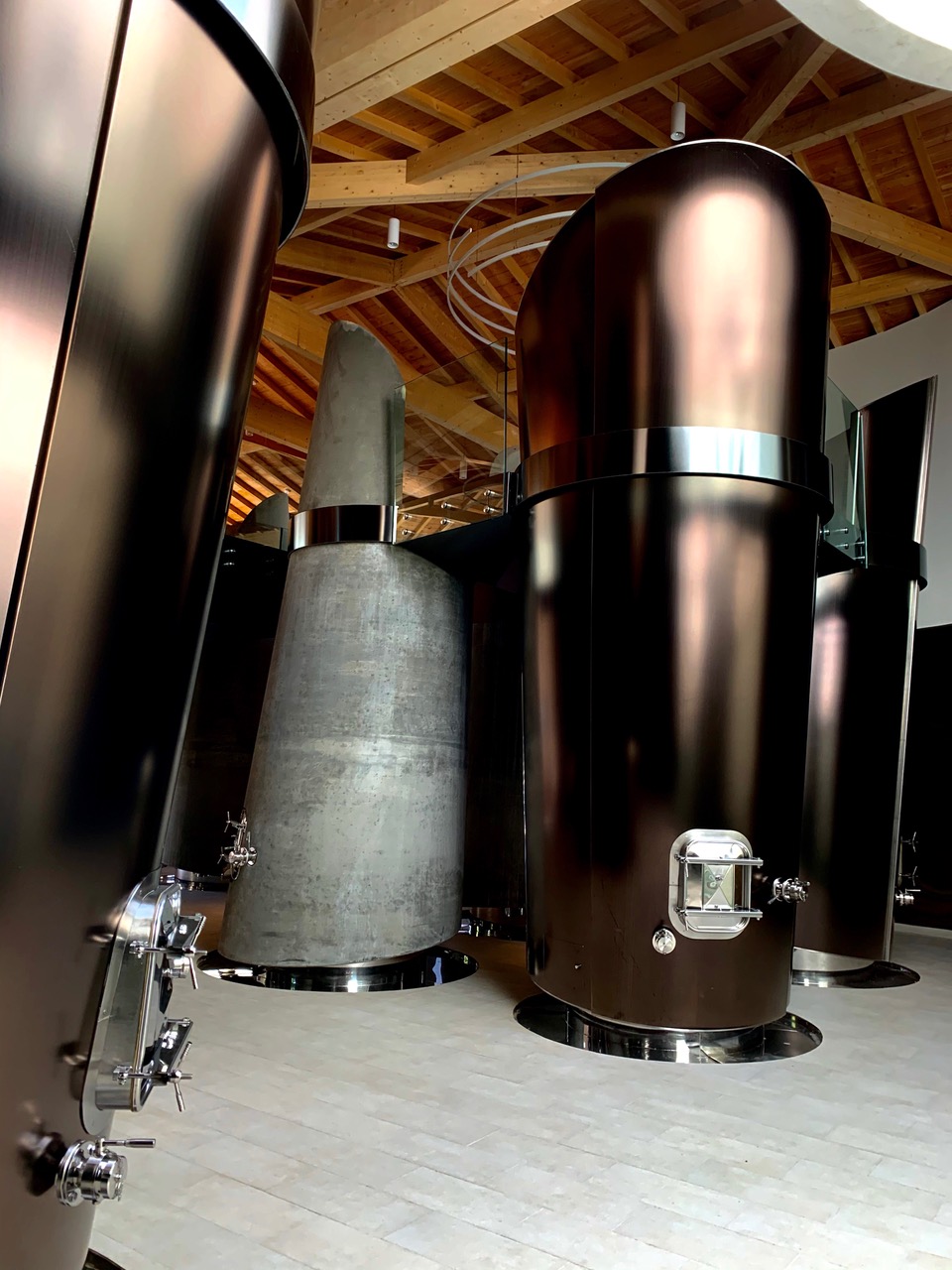 Defranceschi-SACMI, when the winery becomes art
Wineries have always been a privileged place for the expression of the world of architecture: the space where tradition, work, culture and aesthetic meet together, the sublimation of a territory that bears its burning mark of the world.
For this reason, it is essential that the architectural message matches with the DNA and the history of the place.
The mission of Defranceschi-SACMI is to bring the technical heart that beats within the winery to the emotional height of the global project, taking care of the oenological spaces and giving them importance in the architectural, communicative and identity project in each winery.
Technology, taken to the highest levels of efficiency and expression is necessary to shape technical elements with a sophisticated design.
Defranceschi-SACMI, in collaboration with professionals and architects of international reputation specialized in winery design, offer complete and prestigious solutions, achieving recognition and success in the world of wine.
Chi siamo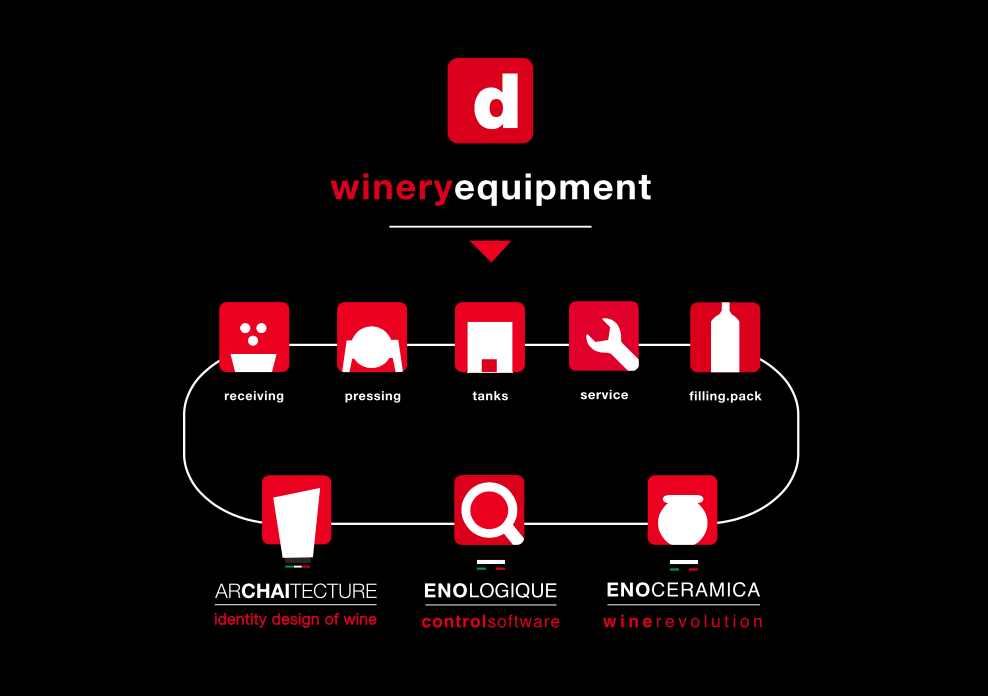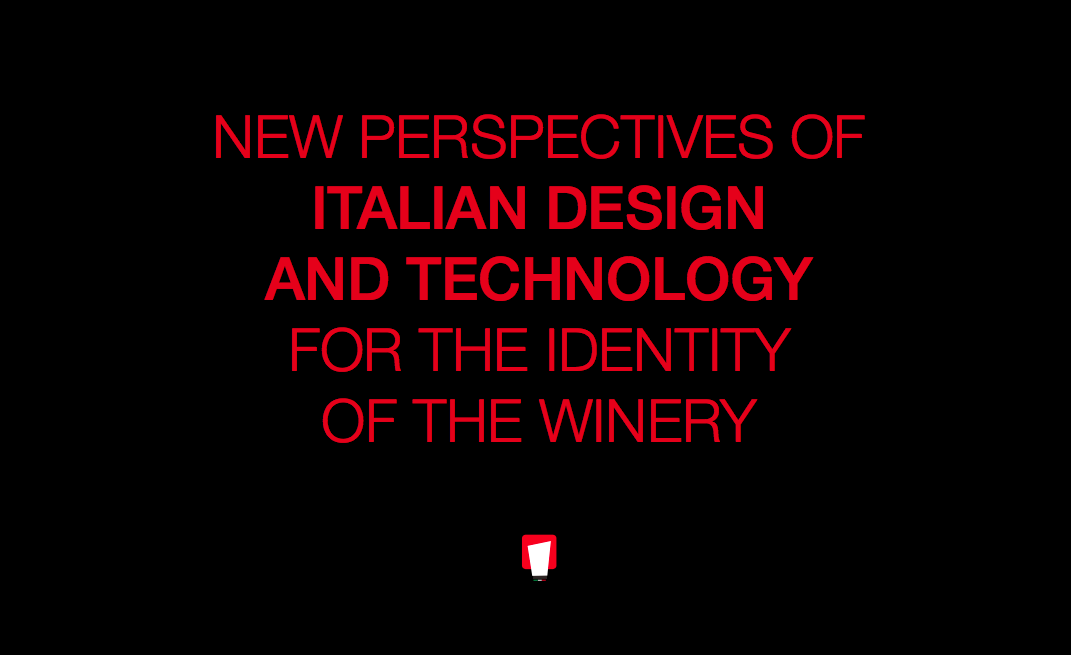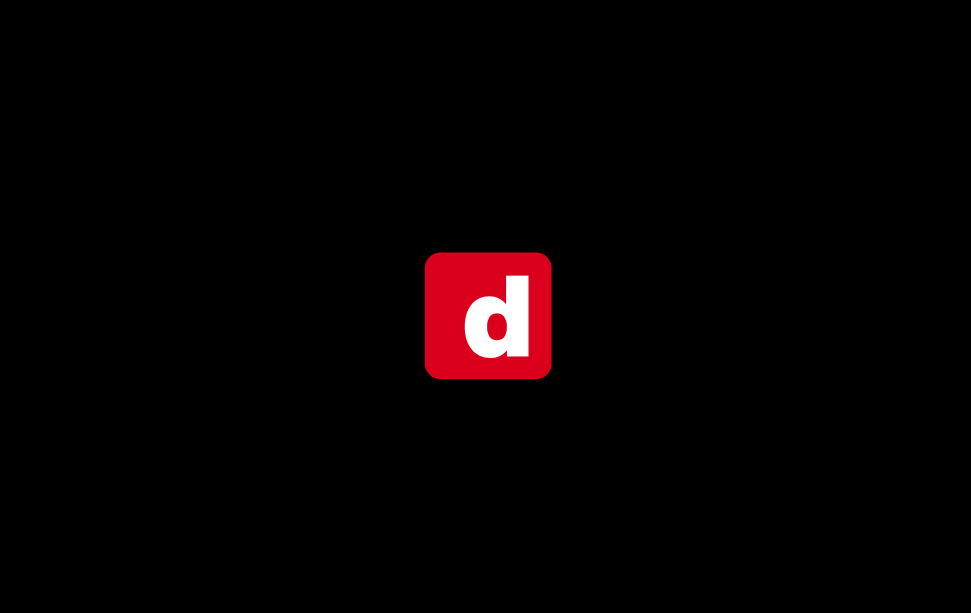 Complete solutions for winery equipment
Defranceschi designs wineries that adapt to the needs of our customers and their wine, taking care of every detail: from the layout of spaces to the design of wine tanks.